Slide Introducing Our Exclusive Member Perks!
Discounts, Savings, VIP Treatment & More!
Member Perks is a new program that brings amazing benefits, discounts, and services from various providers to UA Local 740 members!
The continued support and trust from our members is the foundation of our success in the plumbing and pipefitting industry, so we created this special program to enhance the membership experience and show our appreciation.
What are the benefits of Members Perks?
Stay Informed
Receive our emails with regular updates or sign in to myualocal740.ca to find the latest info on our Member Perks Program!
Sign in to Access Your Perks!
Sign in to your member portal online at
myualocal740.ca
or through the app and visit the all new
"Member Perks"
page to access your perks provided by the following companies & local businesses!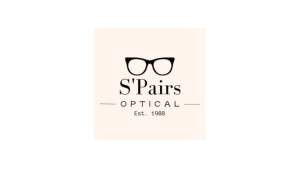 S'Pairs Optical
10% Off Glasses, Contact Lenses & More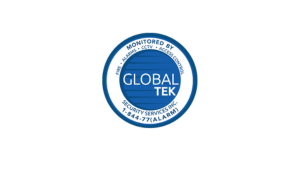 GlobalTek Security Inc.
30% Off Select Home Alarm Systems & Monitoring Packages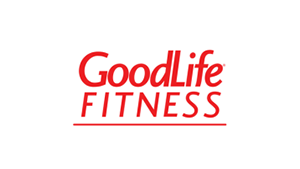 Goodlife Fitness
15% Off Fitness Memberships & More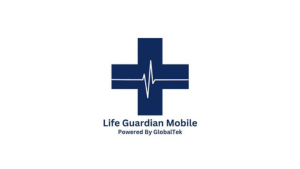 Life Guardian by Globaltek
30% Off Select Medical Pendant Monitoring Packages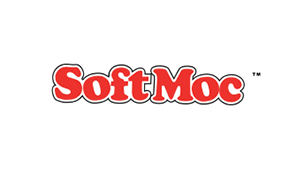 Softmoc
10% Off Regular & Sale Merchandise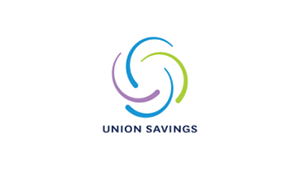 Union Savings
Exclusive Offers, Discounts & More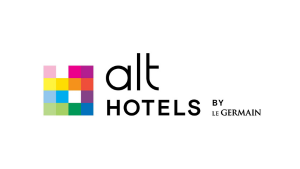 The Alt Hotel
10% Off The Rate Of The Day*
Flower Studio
15% Off In-store Purchases*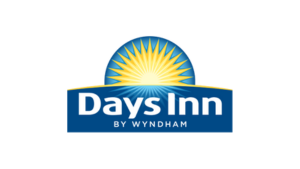 Days Inn by Windham Stephenville
Enjoy Discounted Room Rates*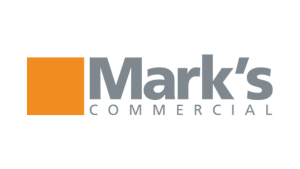 Mark's Work Wearhouse
10% Off Regular Priced In-store Merchandise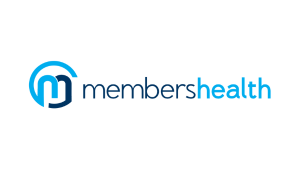 MembersHealth
Providing UA Local 740 members access to virtual healthcare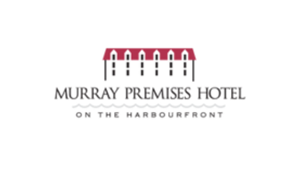 Murray Premises
Enjoy Discounted Room Rates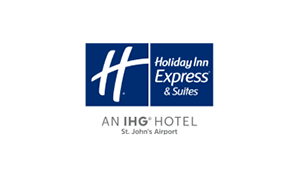 Holiday Inn Express & Suites St. John's Airport
10% Off The Rate Of The Day*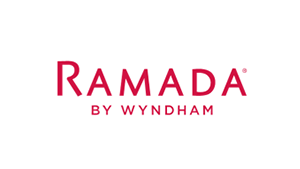 Ramada by Wyndham St. John's
Enjoy Discounted Room Rates*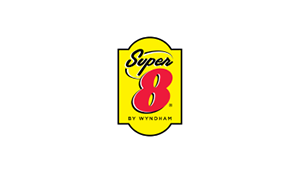 Super 8 Wyndham St. John's
Enjoy Discounted Room Rates*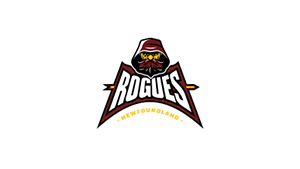 NL Rogues
20% Off NFLD Rogues Bowl Tickets*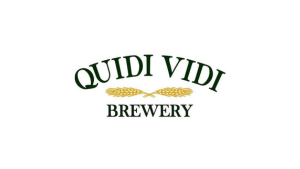 Quidi Vidi Brewery
Quidi Vidi Breweries Loyalty Program*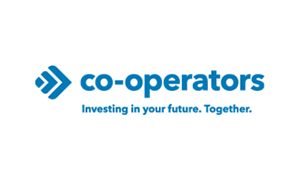 Co-operators Insurance
Exclusive Home and Auto Insurance Savings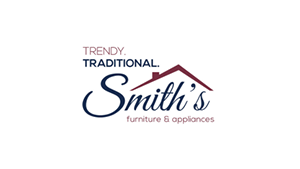 Smith's Furniture & Appliances
10% Off Furniture & Bedding Products*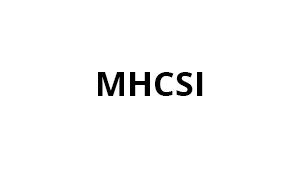 Managed Health Care Services Inc.
MHCSI Preferred Supplementary Pharmacy Benefit Program & Lawtons Discount Card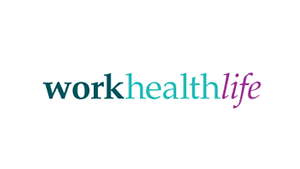 Member and Family Assistance Program
MFAP Confidential Support Service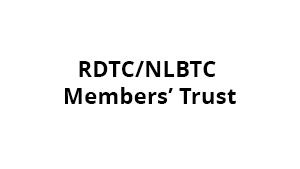 RDTC/NLBTC Members' Trust
Substance Abuse & Rehabilitation Program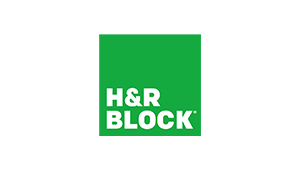 H&R Block
Exclusive Discounts On Tax Preparation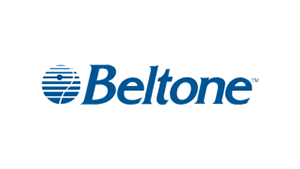 Beltone
Save 10% On Hearing Aids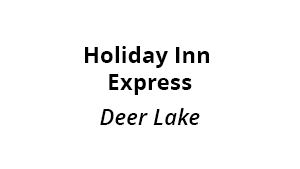 Holiday Inn Express Deer Lake
10% Off The Rate Of The Day*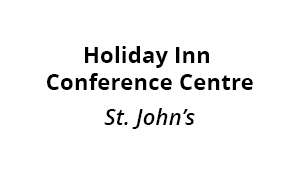 Holiday Inn Conference Center St. John's
10% Off The Rate Of The Day* Stay tuned for regular updates on the amazing discounts and special offers that await you as a member of the UA Local 740 family!
Interested in becoming a Member Perks provider?
Fill out this form to get in contact with us! Our representative will reach out if your perk is a good fit.