UA Local 740's welding shop is one of few authorized weld testing facilities within the province.
Our members have access to 15 welding booths where they practice high-pressure welding techniques and test for various welding procedures, such as stainless steel and titanium.
The welding shop is directed by Bob O'Neill, UA 740 Welding Coordinator. Bob has 30 years of experience as an Interprovincial Red Seal Welder.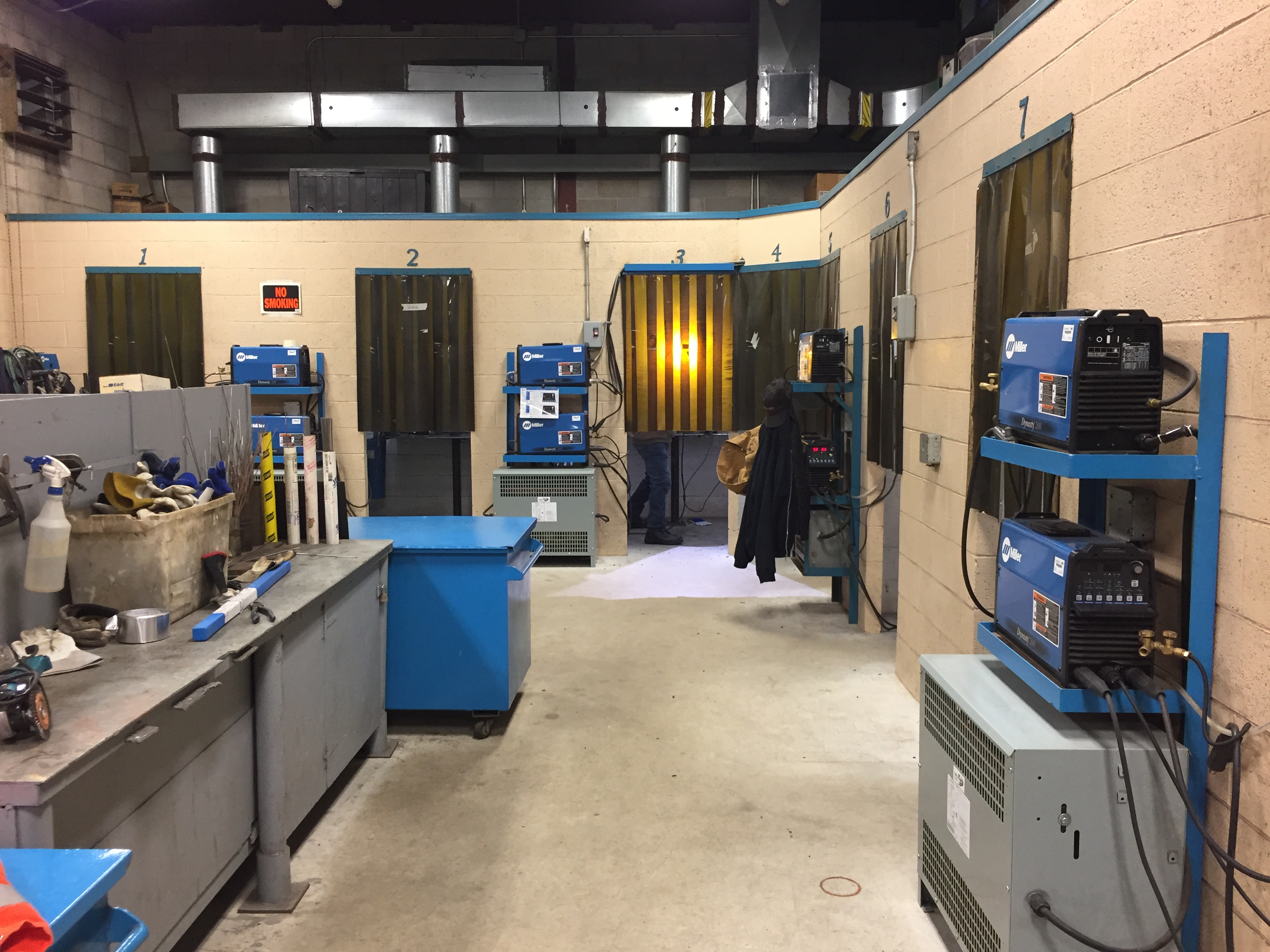 Walk-ins are not guaranteed a booth. 
SEND A MESSAGE TO THE WELDING SHOP