My UA Local 740 Mobile App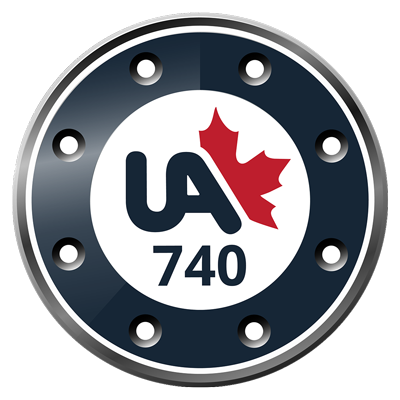 Introducing the all new updated myUA Local 740 member site, now expanded to mobile! Featuring important information that can be monitored from one handy location!
The following key features are now available on desktop & mobile for your convenience:
Storage of safety certificates and other applicable training documents
Forward training documents to contractors via email
Notification of expiring safety courses
View your training profile
View course offerings and apply online
Apply for job dispatches
Pay union dues
View Important notices
Update your account information
Click below to download on your iPhone or Android device.
Once downloaded to your phone, simply use your existing union card number & password to login! Please contact the office if you're looking for any assistance.
Log into your myUA Local 740 member site to access the updated desktop version.
Have a few questions?
Browse by category or search your question at our helpdesk!
Union Office News
Stay up to date with the latest Union Office news & events.