When: Thursday, July 14, 2022
Where: The Wilds Golf Course, Salmonier Line
Registration fee: $50 per person or $200 per team, payable by June 30, 2022.
Registration is not guaranteed until the registration fee is received.
Registration fees will be donated to a local charity.
Registration includes 1 round of golf per person, golf cart, and a meal.
Time: Registration (team/individual check in)
7:00am – 7:45am at The Wilds. Shotgun start at 8:00am
If you require club rentals, this will be at your expense and can be arranged by calling the clubhouse at The Wilds at 229-5444. To ensure they have clubs available, arrangements must be made before the morning of the event.
Regular club rentals: $20.00
Executive club rentals: $35.00
Format: Best ball – Teams of 4.
Individual registrations are permitted, and these registrations will be randomly placed on teams by office staff.
CALL 747-2249 TO RESERVE YOUR SPOT.
LIMITED SPACE AVAILABLE.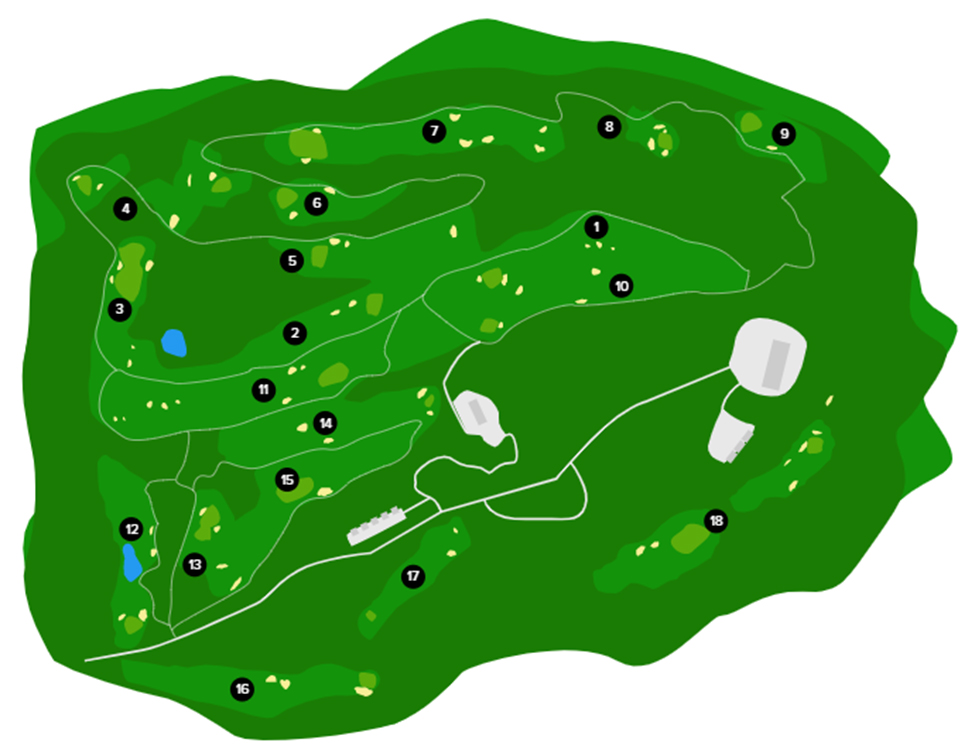 GAMES
HOLE 2: BEAN BAG TOSS
HOLE 4: CLOSEST TO THE HOLE (FEMALE)
HOLE 7: LONGEST DRIVE (MALE)
HOLE 11: WASHER TOSS
HOLE 14: LONGEST MARSHMALLOW DRIVE
HOLE 16: LONGEST DRIVE (FEMALE)
HOLE 17: CLOSEST TO THE HOLE (MALE)
Click here for PDF version of this document.