Check out the latest newsletter regarding your benefits, including:
Plan Enhancements:  Telus Health e-claims for direct deposit of Paramedical Services and a new option for making your Self Payments
Policy Update:  AIG Emergency Out of Province Medical Coverage
Free Flu Shot Clinics for Members and their Spouses!
Download the newsletter below: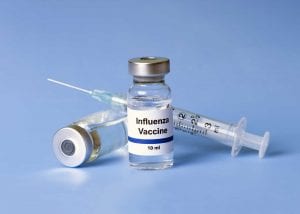 Should I get a Flu Shot?
Free clinics will be held in Mount Pearl, Grand Falls, and Corner Brook for members and their spouse.  By appointment only!
Find out more: