Beginning in March, eligibility notices, including Self Pay, Reinstatement and Termination letters, will be electronically delivered through myManion's Message Center for members with an email on file.
Managing your plan eligibility is quicker and easier on myManion. Simply login, review, done – it's that easy!
To continue receiving notices by mail, contact us using the methods below.
STAY UPDATED
Receive notifications from the myManion Message Center when important eligibility notices, such as Self Pay, require action.
VIEW NOTICES ONLINE
Notices are available online 24/7 – no more waiting for items to arrive in the mail!
ANYTIME, ANYWHERE ACCESS
Access your coverage details and eligibility status from wherever you are, on any device.
Go to myManion now
1. Go to mymanion.com to log in or
solutions.manionwilkins.com/download
to download and install the app for your
phone or tablet.
2. Enter the username and password found in
your myManion welcome letters or emails
to log in.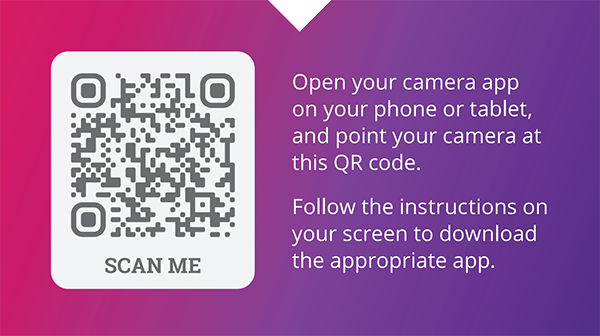 Need help?
Contact us at 709.747.2249 ext 308
or lwells@ualocal740.ca
Download PDF version here.